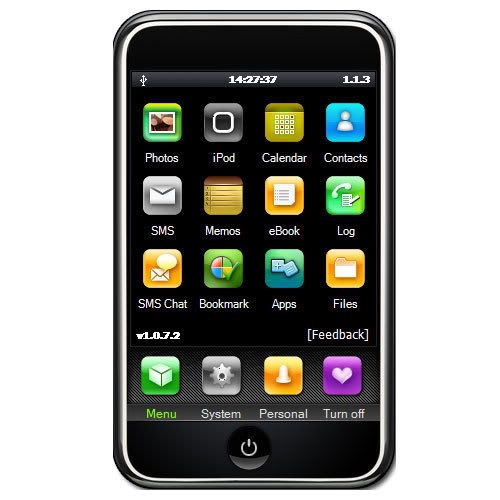 A analyst has speculated that a Apple could soon offer lower-cost versions of the iPhone -- without the obligatory monthly data service plan -- in an effort to boost sales.
Sanford C. Bernstein analyst Toni Sacconaghi spoke at the Reuters Global Technology Summit in New York on Monday where he said he expects Apple to roll out new iPhones in the coming weeks that will lure penny-strapped consumers.
"I feel very confident there will be a lower-cost alternative," Sacconaghi said, adding that a cheaper phone would appeal to customers who prefer to pay for calls in advance and not commit to a long-term contract.
Meanwhile, AT&T Corp. is considering launching a cheaper data plan for its popular iPhone handset, according to Business Week.
The report said a plan could be introduced this month that would include limited data access at about $20 a month, a $10 reduction. The price cuts could be a way to attract customers from other wireless carriers if Apple remains with AT&T.
About International Business Times
The International Business Times is composed of twelve high-growth online editions (ibtimes.com) that give readers local reports balanced with multinational perspectives. Exclusive and transparent insights from global markets make The International Business Times an indispensable news source for business-minded individuals.
source : International Business Times