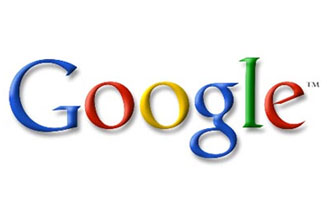 LONDON - Google has become the world's first $100bn-brand, according to the latest BrandZ survey.
The study found that the internet search giant has reached a brand value of $100,039m, a 16% year-on-year increase. It is trailed by Microsoft and Coca-Cola, which took the second and third spots respectively.
Despite the economic downturn, the value of the top 100 brands has risen by 2% in the past year, to $1.95tn.
There is also remarkable stability in the market - 85 of this year's 100 most valuable brands were also in the Top 100 last year.
China Merchants Bank, BlackBerry and Amazon posted the biggest rises in value. In the UK, the top-ranking brand by value was Vodafone, followed by Tesco and HSBC.
It proved to be a good year for fast-food, cigarette and alcohol brands, as consumers suffering from recession depression appear to have sought quick pick-me-ups. McDonald's (34%), Marlboro (33%) Budweiser (23%) and Johnnie Walker (42%) all recorded solid increases in brand value, year on year.
The most valuable category was mobile telephone operators; its value grew 28% year on year. This was followed by soft drinks and coffee.
The insurance sector experienced the biggest decline in brand value, dropping by 48% year on year. Car brands also suffered a significant fall, declining 22%.
source : www.marketingmagazine.co.uk/news/901390/Google-breaks-100bn-brand-alue-threshold